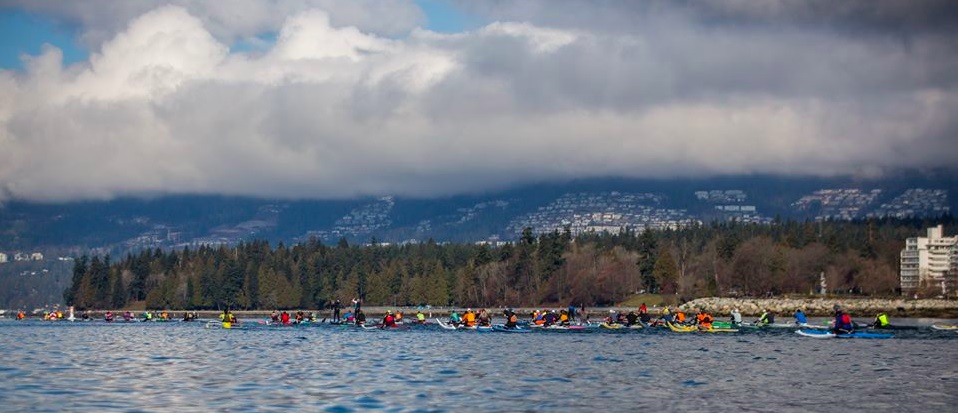 CORA will be coordinating a 2021 CORA Small-Boat Racing Winter Series on a regional basis, given the uncertainty of the current health crisis and the challenges regarding big boat (V12 / OC6) racing going into the 2021 season. This initiative is not meant to replace 2021 Winter big boat racing, but is meant to offer an alternative should Winter big boat racing not be feasible.
Outline:
Ideally, the 2021 CORA Small-Boat Racing Winter Series will entail a series of races hosted by CORA member clubs in each CORA Region and run from the first weekend after the New Years Holiday in January (9th/10th) to the last weekend in March (27th/28th).
Note that Family Day is February 15 and Easter Sunday is April 4.
CORA identifies the following Regions: BC Lower Mainland (Vancouver to Harrison); BC Vancouver Island; BC Upper Coast (North of Burrard Inlet); BC Interior / Okanagan; Alberta; Eastern Canada (Ontario / Quebec).
CORA recognizes that member clubs in some Regions will not be able to host events between January and March and inclement weather may necessitate rescheduling or cancellation of events.
There should be a minimum of 3 events to establish a 2021 CORA Small-Boat Racing Winter Series in a Region. Member clubs may host multiple events if necessary.
Process:
CORA invites CORA member clubs that desire to host a race to submit informal "Intent To Host" forms with preferred 1st / 2nd / 3rd event dates (Saturday or Sunday) prior to the CORA 2020 Pre-AGM (20-Nov-2020).
There is a Google Form on the CORA website that member clubs can use to submit their "Intent To Host" forms.
CORA will provide feedback to member clubs who have submitted "Intent To Host" forms by 19-Nov-2020.
Scheduling, host club expectations, and participant expectations shall be finalized by the CORA 2020 AGM. In the interim, please refer to the CORA 2021 Small-Boat Racing Winter Series guidance document.
CORA Clubs that have expressed an interest so far in hosting such an event:
Jericho Paddling Club
False Creek Racing Canoe Club
Fort Langley Canoe Club
Lotus Sports Club
Latitude 48 Paddling Club
Fairway Gorge Paddling Club
Nanaimo Ocean Paddling Club
Submit an "Intent To Host" Small-Boat Racing Winter Series Form.
Small-Boat Racing Winter Series Form